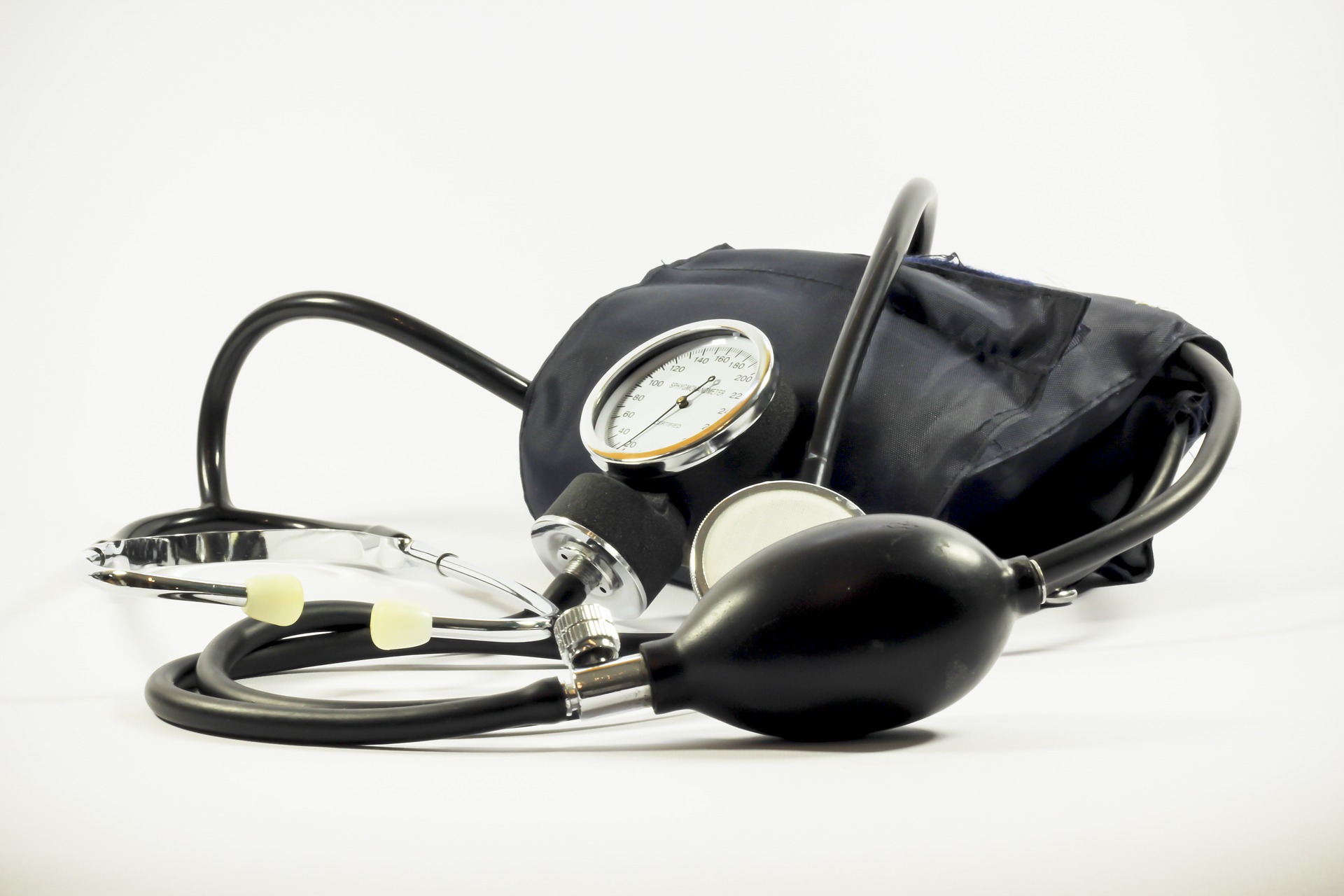 What type of physical exams will be performed?
Focused physical exams fall under the following categories: cardiac exam, respiratory exam, nervous system exam, eyes/ears/nose/throat exam, skin/hair/nails exam, digestive system/abdominal exam, and reproductive system exams (prostate exam and PAP exam). 
Orthopedic assessments are also performed during your visits (when indicated). This will allow your doctor to assess the nature of your physical pain (if MSK related) and to determine what correction needs to be made (i.e. soft tissue, spinal adjustments, injection therapy, or a combination of all).
How will it benefit me?
Focused physical exams will give your naturopathic physician valuable information about the health of your body and organ systems. This will ensure proper diagnosis of your chief concern and specific treatment plans for your condition. Physical exams will also allow your doctor to see the health of your body and catch any changes/diagnoses that you may not be aware of or unable to see. 
Will it be covered?
Yes. All naturopathic visits are covered by most extended benefits plans - this includes any physical exams performed during your visit.