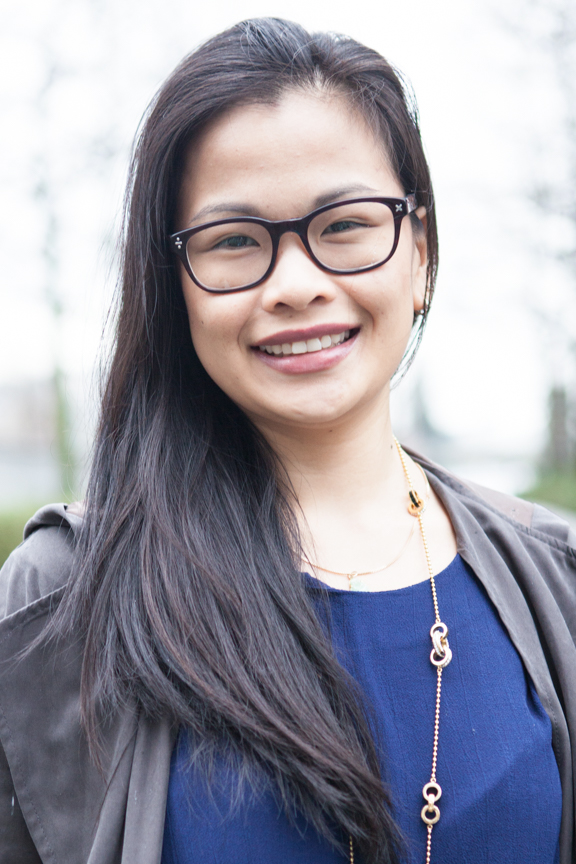 Dr. Katherine Chung is a licensed naturopathic physician in Vancouver, BC. She completed her Bachelor of Science in Biological Science and Bachelor of Art in Cultural and Spiritual Psychology at the University of Calgary. She also completed a 4-year doctor of naturopathic medicine diploma and a 1-year clinical residency at the Boucher Institute of Naturopathic Medicine.
Based on personal experiences, she became interested in anxiety and depression, motivating her to dive head first into researching the holistic treatment approaches to these multi-factorial conditions. It is through all these experiences that she plans on integrating food, evidence-based medicine and mindfulness into her practice; to help her patients enjoy a pain-free life.
Areas of special interest:
Mental Health/Mood imbalances (Anxiety, Depression, Bipolar)
Digestive Dysfunction
Acute/Chronic Pain
Dr. Chung currently teaches naturopathic manipulation, physical medicine, acupuncture, and clinical education at the Boucher Institute of Naturopathic Medicine. 
Education
Bachelor's of Arts - University of Calgary
Bachelor's of Science - University of Calgary
Doctor of Naturopathic Medicine - BINM
Naturopathic Clinical Resident - BINM
Certification
CNPBC Board Certified in Acupuncture
CNPBC Board Certified in IV Therapy
CNPBC Board Certified in Prescription Authority
Balance Method (Acupuncture)
Cosmetic Acupuncture/Facial Rejuvenation Acupuncture
Neural Therapy and Neural Prolo Therapy
NCLS
Bioflex Laser Therapist
Professional Affiliations
College of Naturopathic Physicians of BC (CNPBC)
British Columbia Naturopathic Association (BCNA)
Canadian Association of Naturopathic Doctors (CAND)