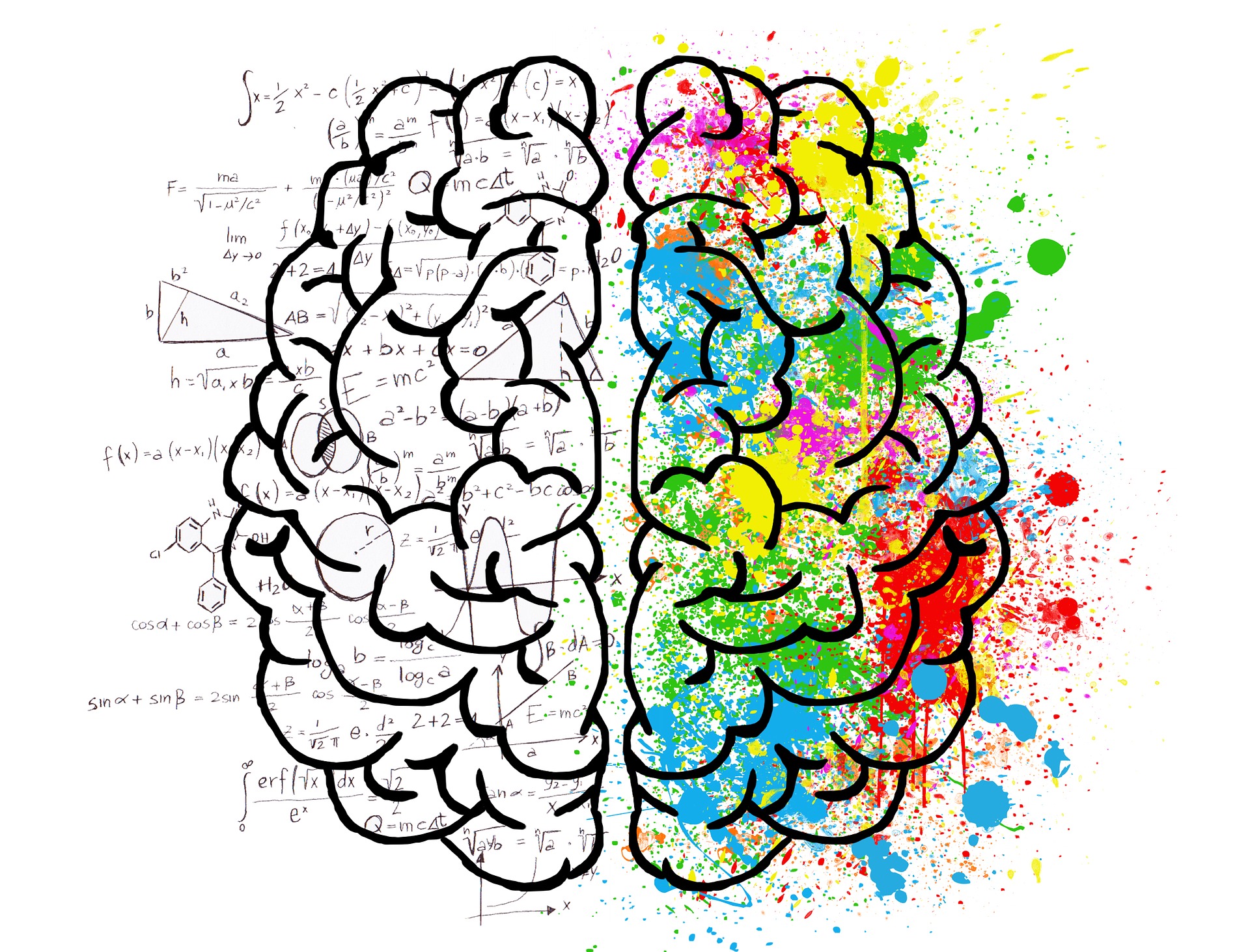 Cognitive Support
What does cognitive support entail?
Whether you are a student, have a family history of alzheimer's/dementia, or are finding you have a lot of brain fog/memory loss; we all can benefit from cognitive support. Given the fast paced society we live in, our brains definitely need to be supported. There are a variety of causes of cognitive impairment including stress, adrenal dysregulation, food sensitivity, under-functioning thyroid and trauma/concussion. To support your brain, you need a individualized treatment plan that focuses on the root cause of your brain troubles. A naturopathic physician uses lab testing and a thorough clinical interview to determine what your needs are and how you can improve (or even reverse) your cognitive decline. 
How does it benefit me?
Cognitive support can be applicable to people of all walks of life. If you are a student or working in a high demand job, it will improve focus, energy/attention span, memory, endurance, and cognitive agility. If you have a family history of Alzheimer's or dementia, it will delay onset of the genetic condition and improve clinical outcomes of these conditions. At the end of the day, it will help you be more present with your life so you can show up and live your life instead of letting it pass you by.
Will this be covered?
Yes. All naturopathic visits can be covered under most extended benefits plans. Depending on your benefits plan, it may even cover supplements/botanical medicine as well.